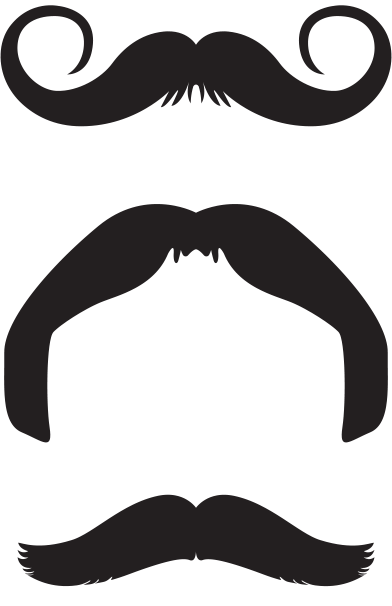 This month at Ezee Credit it's Movember Madness! Get up to $1,500 off select inventory. Sport your stache—fake or not—with your new Ezee Credit vehicle and get an additional $100 off. We'll also donate $100 to the Movember Foundation, a 501(c)(3) non-profit organization.
Movember is the leading charity changing the face of men's health. During Movember, guys grow moustaches to raise funds and awareness for men's health issues such as mental health and suicide prevention, prostate cancer and testicular cancer. These funds help us develop innovative, breakthrough research and support programs year-round that inspire and empower men to live happier, healthier, and longer lives.
Absolutely amazing service! Richard by far is the most down to earth, nice amazing person I have ever dealt with at a used vehicle lot. He went out of his way to ensure we got the vehicle we wanted, I couldn't have asked for a better sales agent!
I just finished my lease today and I couldn't be happier with the level of service I've been provided over the past 4 years. Christiana and the team have been nothing but excellent to me and have answered any silly question I've had over the years with an above and beyond attitude, thoughtfulness, and a friendly smile to go along with it.
I just got an amazing Ford Escape and it works great! Thanks you Geoff and Dustin for helping me and my husband. Amazing customer service and would recommend to all my friends and family !