https://assets.carpages.ca/dealersite/prod-wp-ezee-credit/uploads/2022/06/shutterstock_1380375332-1-1024x512.jpg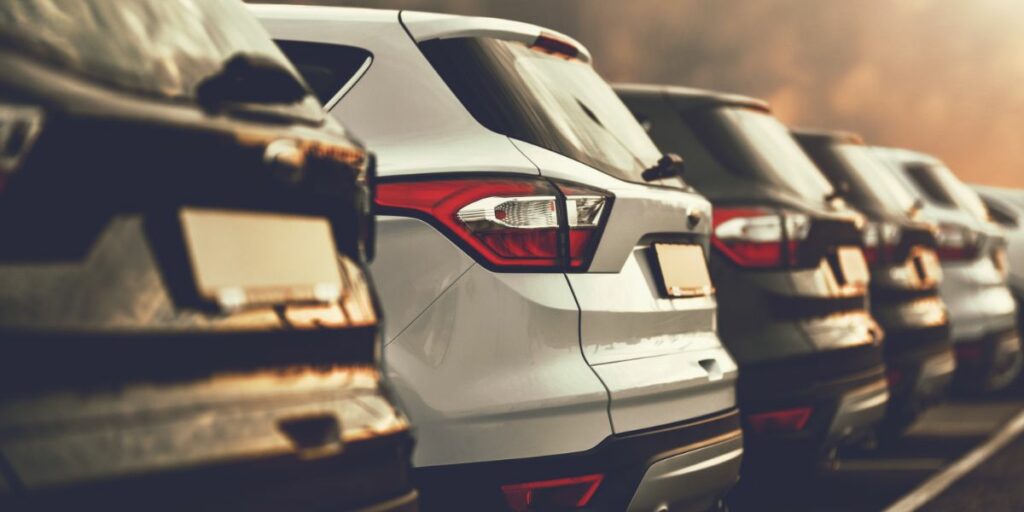 Know Your Rights
Regardless of who you select to finance your vehicle, you are entitled to full disclosure of the loan or lease under the Consumer Protection Act (Ontario). This will include giving you, in writing, information on the amount being financed including the rate of interest and the total cost of borrowing.
If a dealer does not provide this information to you before you are asked to sign a deal, insist on it – or walk away. You are entitled to make an informed choice.
The Consumer Protection Act (Ontario) provides disclosure guidelines for your protection. These guidelines help ensure you know the terms of the lease or loan you are entering into and help prevent you from being taken advantage of when obtaining a bad credit car loan or bad credit car lease.
The Consumer Protection Act is on Your Side
This Act requires that before you are obligated to purchase or lease a vehicle, the following information must be provided to you in writing:
Annual percentage rate of interest
Loan or lease finance charge (total cost of financing)
Implicit finance charge (including all items that may be viewed as interest)
Total loan or lease cost
The Motor Vehicle Dealers Act, 2002 Helps Even More
This Act requires that a dealer must disclose to customers in a written document information about the vehicle's history and condition. For example, they must tell you if the vehicle was previously a rental or came from outside the province, or has had previous body damage over $3,000.
If you are not provided with this information when you are asked to sign a loan or lease, you have rights under the Consumer Protection Act and the Motor Vehicle Dealers Act, 2002. These rights may assist you in not proceeding with the transaction or limiting the amounts you may be required to pay. The Ontario Motor Vehicle Industry Council can assist you in better understanding your rights. For more information, go to: www.omvic.on.ca
Full Disclosure is the Way We Do Business
When you work with us at
Ezee Credit
for your bad credit car loan or lease, we
outline
the
rate of interest, cost of financing, information about your vehicle's condition and history
, and
other important considerations
in writing. That includes a
CarProof® Report
on your vehicle. We want you to have the information you need to make an
informed decision
before you're asked to sign any agreements.
Apply Today