https://assets.carpages.ca/dealersite/prod-wp-ezee-credit/uploads/2022/10/leasing-a-car.png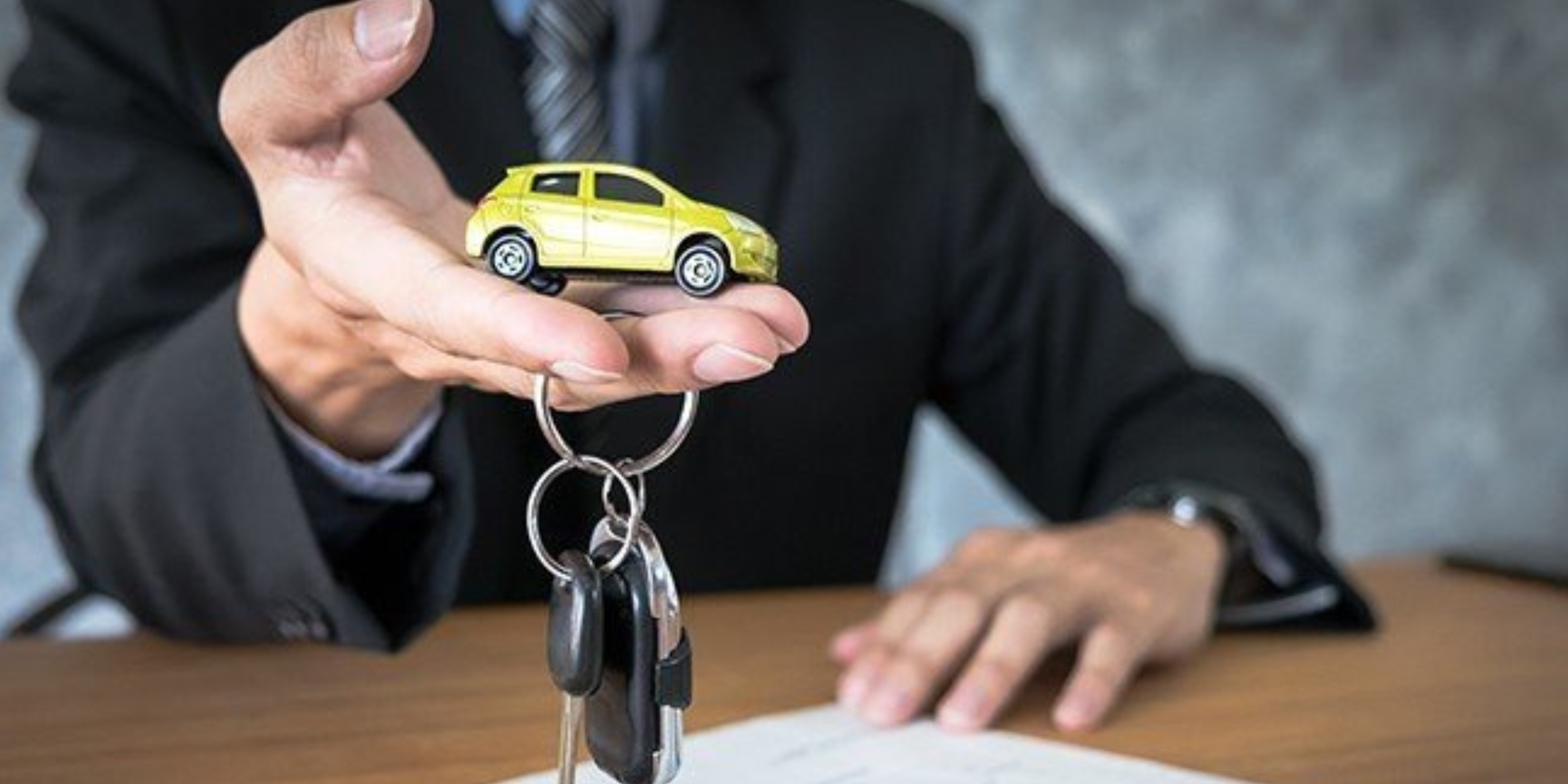 Leasing a vehicle provides you the ability to drive for a fixed number of months and kilometers. It is quite similar to renting an apartment instead of buying a house. There is usually less long-term commitment involved, but you have to pay for it.
Note that the monthly price of buying a vehicle is lower than purchasing it with a loan. A car lease could be appropriate only if you're aware of certain aspects. Usually, leasing a car offers you lower monthly expenses.
Car lease deals are exciting for buyers as they don't have to deal with large cash expenditures. But the costs can be exorbitant in case you drive the car for longer durations. Does leasing a car allow you to drive a new vehicle every few months?
While this sounds exciting for a majority of car enthusiasts, there are certain things you should know. There are few elements that you can miss while finalizing the agreement. And if you are not aware of specific intricacies, it can impact your final credit score big time.
An Overview of Car Leases
Leasing a car implies borrowing a vehicle instead of purchasing a used or new car. In a majority of cases, a car lease usually comes with a year-bound contract. To deduct your EMI, the car dealership will assess the price of the vehicle along with its remaining value.
While leasing a car, you have to pay the financing charges too. You should pay an amount in advance before driving the car out to cover specific types of taxes. Leasing a car also affects your credit score. When you apply for a lease, it triggers a credit inquiry on your report.
But note that car leases are installment loans. That's why timely payment history will cause your score to soar again. And if you skip a payment or pay late, your credit score will be negatively affected.
Try negotiating the cap price
The price of the car which you'll lease is known as the capitalized cost or cap cost. For people interested in car leasing, it should be as low as possible. It is a good idea to see if the car dealerships are able to decrease the overall amount of monthly installments.
Low-priced cars will usually have minor monthly payments when compared to expensive ones. Communicate with the dealer that you're open to a fair deal. However, as you are leasing, you cannot pay the full price.
Consider the depreciation Cost
When leasing a car, you should be aware of the depreciation cost. Depreciation refers to the vehicle's value when it is with the dealer and at the lease's end. In the lease contract, the lessee should pay for the charges of depreciation.
It would be best if you were mindful of this detail while selecting the vehicle. It would be best if you analyzed the lease ratings to check which cars retain their value better.
The top errors to avoid while leasing a Car
While car lease deals may seem exciting, there are certain mistakes that you should avoid. If you are not aware of these mistakes, it can be expensive for you in the end. Do your research, pick a trusted dealership, and don't be afraid to ask questions!
Paying in advance
This is the most common mistake which people commit while opting for a car lease. It is common for car dealerships to advertise lease payments on new cars. However, you have to pay an exorbitant amount of money in advance to get the deal.
In simple words, you have to pay an amount in advance to the dealer. In case the car gets stolen, your insurance agency will compensate the leasing dealer. However, the amount you paid in advance wouldn't be refunded. That's why many financial experts recommend not paying more than $2000 while leasing a car.
Not maintaining the car properly
If your car damage goes beyond normal wear and tear, you will have to pay additional fees. In case the car has a minor scratch, you won't have to pay anything as a penalty. It all depends on the leasing company and how they will treat the damage.
Note that the definition of normal users differs from dealer to dealer. That's why before leasing a car, you should ask about the guidelines to maintain it. These guidelines highlight the types of damage you would have to pay before returning the car.
So as you can see, there are various aspects involved while opting for a leased car deal. Another common mistake that people usually commit is leasing a car for too long. If you lease a car, ensure that the lease period matches the specifications laid down by the dealer.
We are your one-stop solution for lease car deals. If you want a car and don't have the eligibility to apply for a loan, contact us.