Bankruptcies and Proposals
Ezee Credit
Car Leasing After Bankruptcy
Our Positive Perspective
At Ezee Credit, we recognize that there are valid reasons for people to file for bankruptcy or an insolvency proposal. Our team regularly works alongside individuals in Ontario who have recently filed for bankruptcy, in an effort to find a car leasing solution that works. In fact, our internal scoring actually increases for bankruptcy or proposal when done for the right reasons. In our view, a constructive plan – such as a proposal or bankruptcy – designed to deal with your past debt can be a preferable solution if it opens up the capacity to take on future credit obligations. We are more concerned about someone's future ability and willingness to pay than whether they filed one or not.
It's fast, simple, secure and there's no obligation.
---
Bankruptcies & Proposals
Bankruptcies and proposals should never be chosen lightly, but there are times when they may be your only solution. These can include the following circumstances:
Divorce or Separation
Long-Term Illness
Unexpected Job Loss
Failed Business
Too Much Debt
In each of these cases, you may find that you have no way to:
catch up on your past debts
pay the minimum amounts of what you owe on an ongoing basis
pay off the debt over a realistic time period
---
A Consumer Proposal May Be A Necessary Step
A consumer proposal is a formal, legally-binding agreement that a Trustee works out with your creditors to restructure your payments. It can include:
Changes to the payment terms (e.g. giving you more time to pay off the debt)
Reduction on the amount you owe
Lower the interest rate
Or a combination of all three
Secured creditors are seldom included in proposals. They will often take possession of the asset securing your loan rather than accepting the revised terms of a proposal. Unsecured creditors can vote against a proposal, but it can be better for them to collect payments under the new terms than get nothing if you stop paying them or file for bankruptcy.
The benefit of a consumer proposal over bankruptcy is that it shows a determination and responsibility to pay off your creditors as best you could. However, a failed proposal (i.e. you default on the revised terms) is viewed very negatively – and they can take a long time to complete.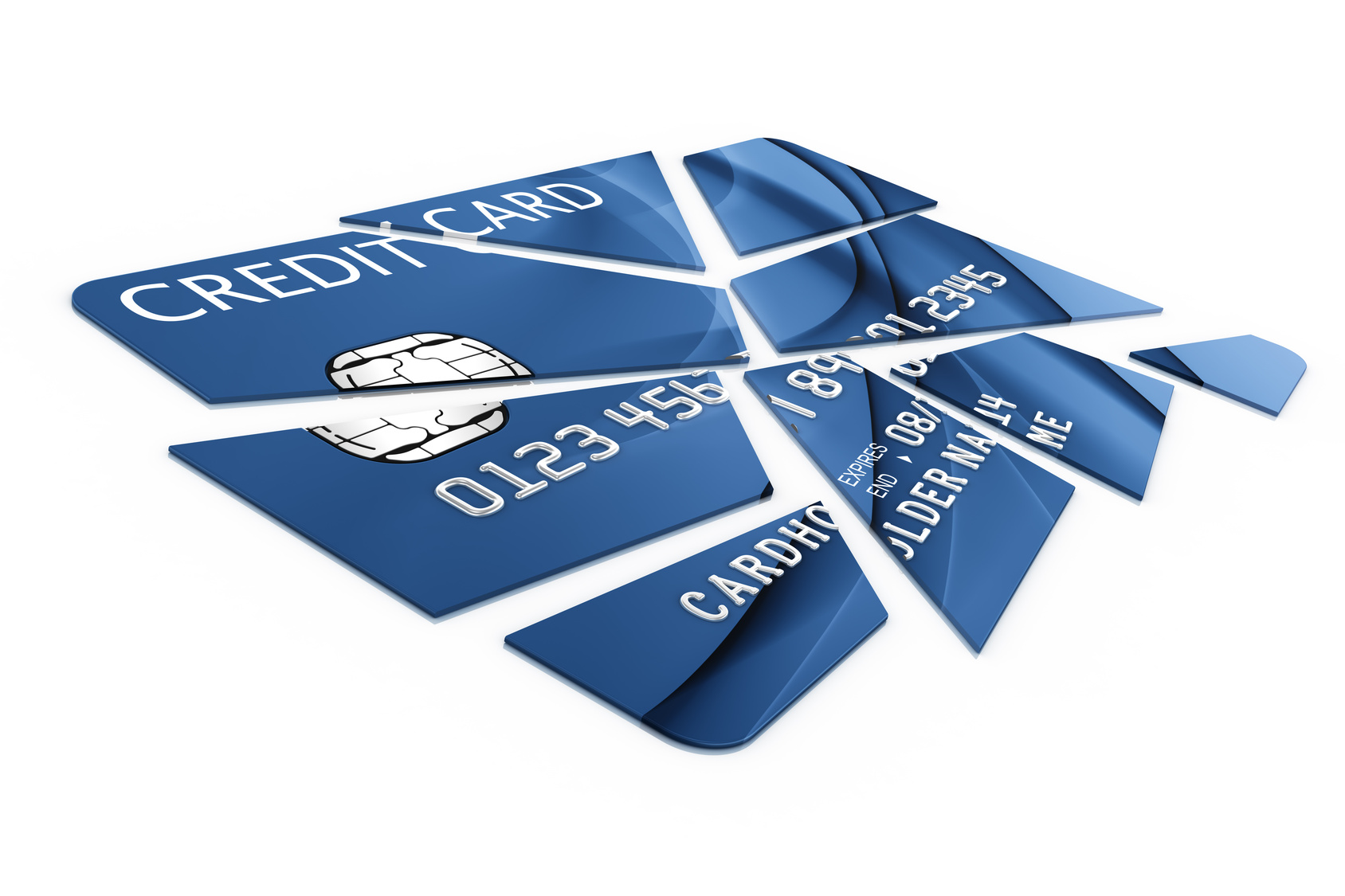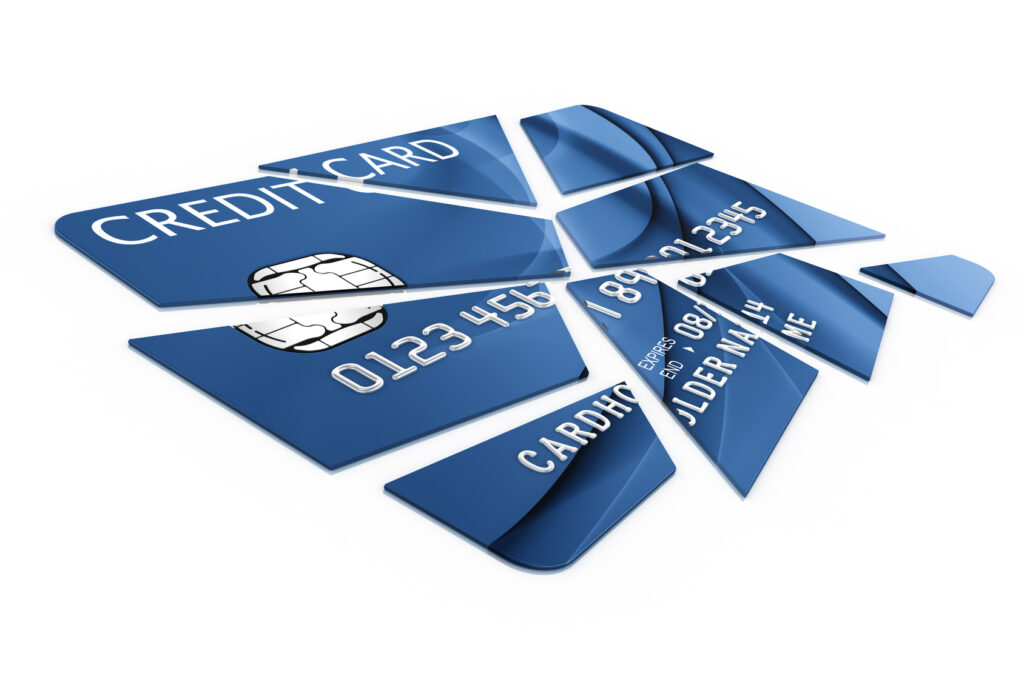 ---
Bankruptcy Can be the Right Option
Steps When Filing for Bankruptcy
If you can't afford to pay off a consumer proposal or fear it will take too long, personal bankruptcy may be a necessary step. Bankruptcy is a legal process that allows you to eliminate your debts, with some exceptions. A Trustee can advise you on your particular circumstances.
A typical bankruptcy includes these steps:
1. Finding A Trustee
You can find a licenced Bankruptcy Trustee online or in your telephone directory. They will review your situation and advise you if bankruptcy is right for you.
2. Filing for Bankruptcy
Your trustee will help you with the paperwork, file it with the Office of the Superintendent of Bankruptcy (OSB) and advise you on next steps.
3. Selling Of Your Assets
Certain property and assets you own must be sold off by your Trustee to pay your creditors. 'Surplus' monthly income will also be garnished for this purpose.
4. Notifying Creditors
Your Trustee will notify all creditors of your bankruptcy. You may have to attend a Creditors Meeting where they review and vote on your issues regarding your situation.
5. Examination of Bankruptcy
The OSB may request that you attend an examination of your bankruptcy. Under oath, you will be asked about your bankruptcy, it's causes, property, etc.
6. Debt & Credit Counselling
You are required to attend two financial counselling session to review what led to your bankruptcy, money management and other financial topics.
7. Trustee Report
Your trustee will prepare a detailed report for the OSB and your creditors about your performance of bankruptcy requirements.
8. Bankruptcy Discharged
If the trustee report is accepted, first-time bankruptcies can be discharged (i.e. you're legally released from paying debts covered in your bankruptcy) nine months after filing. If a creditor has concerns about the Trustee Report, or it is not your first bankruptcy, a court hearing may be required.
Annulled Bankruptcies
If a bankrupt individual fails to make the required payments to their Trustee or other things requested of them (e.g. file an Income Tax return), the bankruptcy can be annulled. This restores all the rights of creditors as if the bankruptcy had never been filed. Annulled bankruptcies, and ones that take longer than normal to complete, are strong negative signals to creditors. Second time bankruptcies are also viewed very unfavourably, They take much longer to complete, and show on your credit report for a longer period of time.
Can I Get a Car After Filing for Bankruptcy?
While you may not be approved by traditional lenders or dealerships, At Ezee Credit our EzeeWay program helps those who have recently filed for bankruptcy in Canada. When it comes to purchasing a quality vehicle, we work with Ontario clients to find a vehicle that suits their specific needs, along with a financing plan that will work with any financial limitations in place.
---
The Downsides of Proposals & Bankruptcies
Proposals and bankruptcies can help eliminate unmanageable debt, but there are downsides. They show up on your Credit Bureau Report for extended periods of time (e.g. a first time bankruptcy shows for seven years in Ontario). Some lenders simply refuse to offer credit to anyone who has filed a bankruptcy or proposal.
Other automotive lenders will not consider you for a car loan or lease until long after your bankruptcy has been discharged and you've established another type of credit (e.g. a credit card). Some lenders of bad credit car loans will consider people who have filed bankruptcies and/or proposals sooner, but only with a bigger down payment, higher interest rate, and stricter guidelines on what vehicles will be permitted.
Most lenders retain security rights to vehicles they have financed, so they will often reposess the vehicle if a bankruptcy or proposal is filed. If you owe money on your car, plan for alternate transportation before you file. Always check with a Trustee regarding your rights and obligations under a bankruptcy before proceeding.
---
Find a Great Car After Bankruptcy
At Ezee Credit, We Can Help
At Ezee credit, we work to provide cars for people with bad credit. We regularly lease vehicles to people who may have recently filed for bankruptcy on very competitive terms as soon as they have filed for bankruptcy, and before they are discharged. In fact, many of our customers arrange a new vehicle from us prior to filing for bankruptcy, and then pick it up right after. Some of our customers' trade-in an exempt vehicle and replace it with a newer, more reliable Ezee Credit car, van, crossover, SUV or truck and start to re-establish their credit even sooner.
Apply Today
Get started on the path to better credit. It's Ezee.