Credit Rebuilding Program
Establishing
Good Credit
We know that your first goal is to drive a great vehicle on affordable terms. But re-establishing a solid credit rating is equally important to many of our customers. A good credit rating can help you get much better interest rates and terms on all of your financing needs, including car loans or leases. It can literally save you thousands of dollars. But rebuilding your credit requires a good plan and the commitment to see that plan through.
A Bad Credit Auto Loan Is a Great Way to Start
A car loan or lease is one of the best ways to start to re-establish your credit. When financing a vehicle, most established lenders file with the Credit Bureaus monthly to show other lenders that you have a car loan or lease, the amount involved, and your payment history. When you have paid off the loan or finished the lease, it is shown as being discharged on your Credit Bureau Report. Other lenders will see that you've been successful and your credit score will improve. A letter from the lender outlining your payment history and indicating that it has been paid off completely may help with a specific lender. However, a letter will not help re-establish your credit, nor is it as beneficial as a lender who reports to the Credit Bureaus on a monthly basis.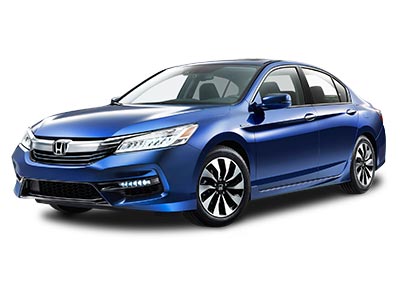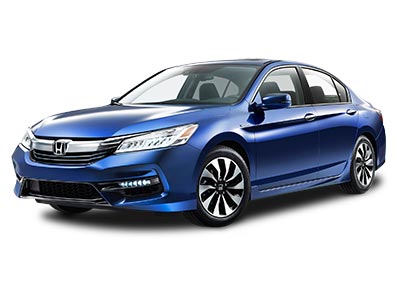 The Positive Influence of Ezee Credit
Unlike many companies out there, Ezee Credit reports monthly to Equifax, the most recognized Credit Bureau in Canada. Ezee Credit's selected lenders also report to one or more Credit Bureaus. That ensures that your payment track record is documented and can help re-establish your credit more quickly. Our Automotive Credit Specialists also work with you directly to help you stay on track. At Ezee Credit, our goal is the same as yours – to have you complete your loan or lease successfully with on-time payments that rebuild your credit status.
Many of our best customers return to us for their next car. With the improved credit they've earned, we can offer them even better terms going forward. Our Ezee approach has helped many people re-establish their credit to the point that they're now driving new vehicles at the very best rates available. If you are serious about rebuilding your credit, Ezee Credit can help you succeed.
Get started today with our online application. It's safe, secure and only takes a few minutes. You've got nothing to lose – and everything to gain.
Reporting to the Credit Bureau
Having the payment history details of your loan or lease directly on your Credit Bureau Report is significantly better than a letter from your lender. It involves your lender providing the following information to the Credit Bureau on a monthly basis:
(i) the date the loan or lease was started; (ii) the amount borrowed (usually total payments); (iii) the amount remaining to be paid; (iv) the date the last payment was made; (v) the payment amount and frequency; i.e. weekly, bi-weekly, monthly etc.; and (vi) the current status of the loan.
The current status is shown using a letter code ("I" for Installment and "R" for Revolving) and a number code (1 to 5) to show status of your payments (e.g. I1 means your loan is up-to-date, whereas a status of I3 shows that you've been behind in your payments for at least three months). The status will also show if your vehicle has been reposessed (voluntarily or involuntarily), and if you've caught up in your payments to get the vehicle back.
The obvious goal is to keep the loan or lease rating a I1 and, if you fall behind, to get caught up as quickly as possible.
Other Ways to Improve Poor Credit
A good auto financing experience can be an important part of re-establishing your credit. But, as outlined in Assessing Your Credit, there are several other factors involved in determining your credit status. Taking the following steps will help make your entire credit picture look more consistent and attractive to lenders:
Avoid defaulting on other credit obligations, making slow payments or becoming over extended.
Pay off or settle old debts
Carefully manage any additional credit, such as credit cards or small loans, by not going over their limits and paying on time each month
Beyond this, lenders will consider how many years and months you've been in your current job and residence. The longer in each, the more stable you are considered to be. Your debt service ratio is another key factors that lenders will consider before approving a loan, lease or other type of credit.