https://assets.carpages.ca/dealersite/prod-wp-ezee-credit/uploads/2022/10/Untitled-design-7-1.jpg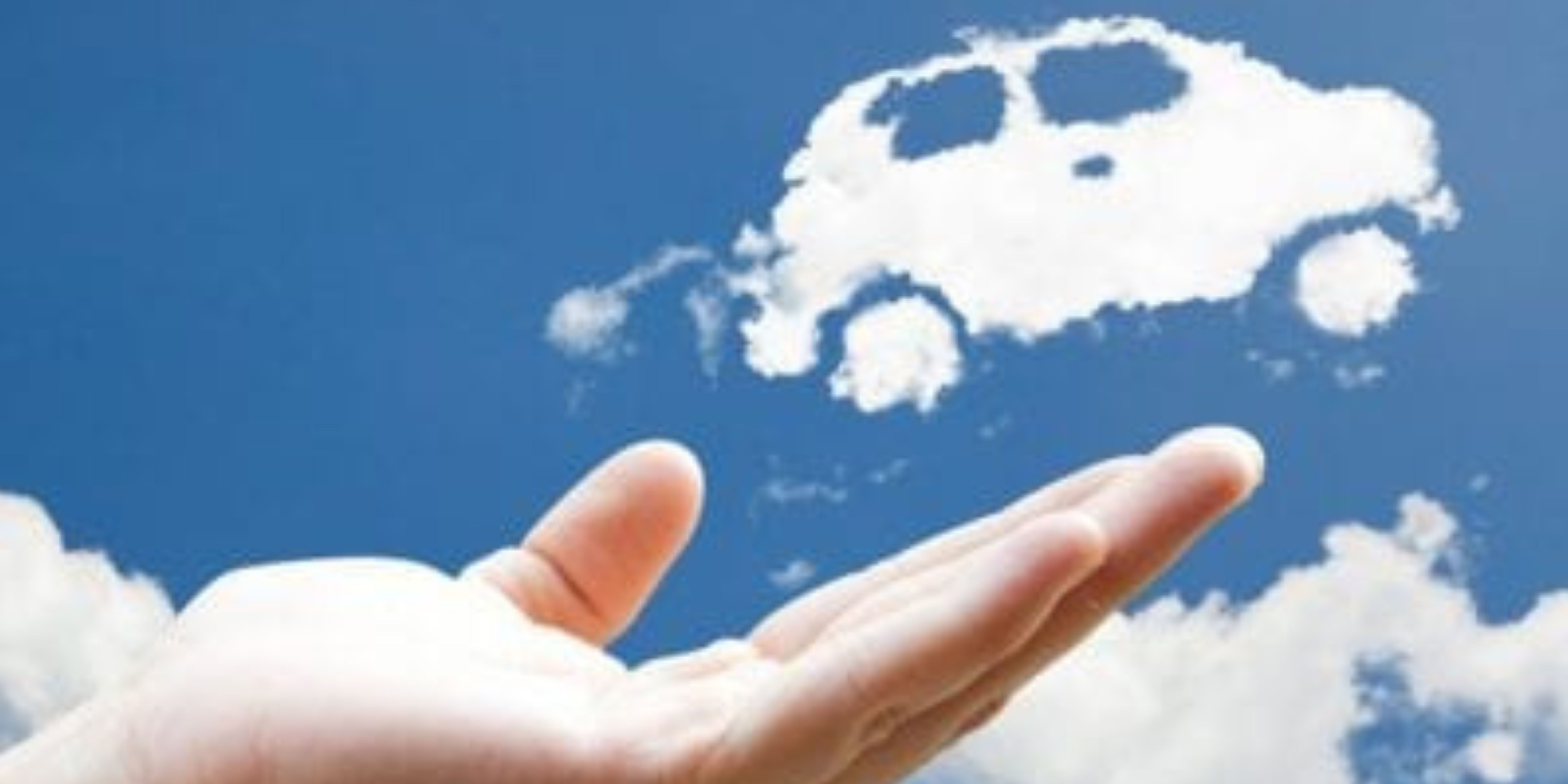 It is common for economic hardship to damage credit to the point where applying for a car loan may seem daunting. Getting approved for an auto loan with poor credit scores is a tricky proposition. Even if you get approved, the lenders will charge you higher interest rates which lead to a bigger EMI.
In most cases, lenders typically want borrowers to possess a credit score of more than 660. If your score is below that, lenders consider you as a subprime or a non prime borrower. Always remember that your credit score is a major determinant in helping you qualify for a loan.
You also have to consider a charged  off  car loan while looking for financing options. A charge-off on an auto loan arises when the lender declares the debt uncollectible. You have to be aware of these aspects while applying for a car. Here are some top strategies which will allow you to apply for a car loan with bad credit.                 
Check your credit and improve it from time to time
Before applying for any type of loan, it is a good idea to check your credit score. By doing so, you will know what a lender will see while assessing your credit. When you check your credit in advance, you can have the time to make adjustments and improve the overall score.
With a good credit score, you may get better terms and a lower interest rate on the car loan. Here are some ways you can improve your credit score.
Aim to pay all your bills on time
Payment history is one of the most crucial aspects of your credit. That's why you should strive to maintain a spotless record to ensure that your credit score is good.
Do you know that decreasing your total debt improves your credit utilization ratio and credit score simultaneously? As per financial experts, it is always advisable to keep the utilization ratio under 30% for a healthy credit score!
You can pay a large amount of down payment
If you have a bad credit score, the best way to apply for an auto loan is to offer a large down payment. In usual conditions, most lenders do not sanction loans for 100% of the on-road price of the vehicle. In simple words, the amount you get from a loan is only 80% of the car's price.
You have to pay the rest of the amount from your wallet, while this may be scary and overwhelming, being prepared in advance will help you when you are ready to purchase your next car. When you have a poor credit score, offering to pay a large down payment can drastically improve your eligibility. With a large down payment, the loan-to-value ratio is greatly reduced. In other words, the overall risk of the lender decreases when you pay a larger down payment.
Get pre-approved for the car loan
Pre Approval refers to the process where the lender checks your financial details to tell you how much you can borrow. By getting pre approved, you will have a better idea of what you can afford. Moreover, it takes the stress out of worrying whether or not you will get approved for an auto loan.
Once you have a pre-approval notice, you will be able to negotiate with the car dealer for a better price. Pre Approval is one of the most important steps to implement when applying for a loan with bad credit.
The significance of charged off car loan
A car loan is a secured debt. Usually, the borrower pays the EMIs to the lender on a periodic basis. Charged off debt on a car loan implies that the debt is no longer with the original creditor. In other words, it has landed with a debt collection agency.
Note that debt collectors trying to collect on a charged off debt can file a lawsuit against you. It is worth noting here that an auto loan charge-off lowers your credit score to a great extent. Do you know that the charged-off debt will remain in your credit history for seven years?
Hence, you should be aware of charged-off auto loans to get the best benefits.
Search for the best auto loan
After you get all your processes in order, it is important to shop around for auto loans. If you are facing trouble getting approved for a loan, consider lenders who work with people having bad credit scores.
That is why you should consider our team at Ezee Credit! For more than two decades, we have been providing bad credit loans to a wide variety of people with any income, and any credit! We are also your one-stop destination for buying used cars. We have low mileage cars that have been inspected and road ready! Complete your credit application on our website today to get started!