https://assets.carpages.ca/dealersite/prod-wp-ezee-credit/uploads/2013/01/shutterstock_693986830-1-1024x512.jpg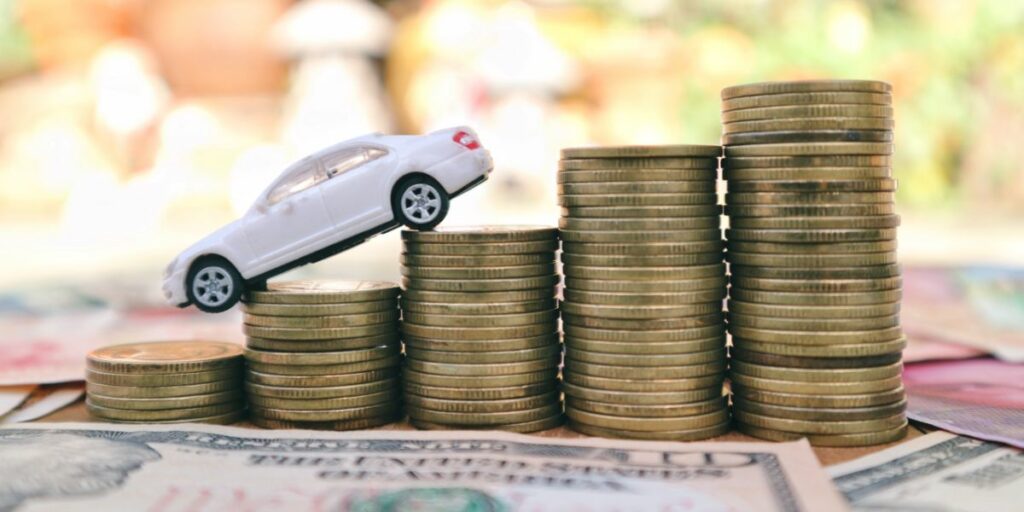 For many Canadians the word Bankruptcy looks like this: B##%&@!*&y. It doesn't have to be a bad word. There are many situations that we might find ourselves in that call for bankruptcy as a viable solution to financial success. It might sound ridiculous but let's not forget that the path to financial success is built upon knowing what to do now in order to be prepared for the future. Although in some cases it is a good option, don't take the decision lightly. Click here to read more in depth about Bankruptcies and Proposals.
Many customers looking for Bad Credit Car Loans in London and the surrounding area have experienced bankruptcy or know someone who has. The fear and anxiety of a tarnished credit report keeps many people from realizing what options are available to purchase a vehicle post-bankruptcy.
A common question we hear at EzeeCredit is: Will I ever get a loan for anything now that I am bankrupt? For those customers that we have helped over the years get into newer vehicles post-bankruptcy are overjoyed that they have been given the chance to change the trajectory of their credit and make a positive impact in their lives. In fact, a recent new customer gave all of us here at the office the "warm and fuzzies" when she wrote us a letter exclaiming how we helped give her hope and changed her life. Here is a little snippet of what she said:
"I was in a desperate situation and needed to purchase a vehicle. Because of an abusive marriage breakdown I was forced into bankruptcy due to my husband's irresponsible financial decisions which resulted in me
having no credit. I had a leased vehicle that was due for a return. I was denied credit by the original dealer even though I have faithfully made my payments for the last four years…I was directed to EzeeCredit by my Trustee.

EzeeCredit was my last hope. From the moment I met the consultant I was put at ease. I will be honest, after all the rejection in the previous few weeks, I was not holding on to much hope. EzeeCredit changed all that. They gave me all their attention, heard every word I said and made me feel like I mattered. The compassion and genuine concern for my situation restored my faith in that there still are people out there that care
about people. I am so grateful to everyone involved, for going over and above their duty. Words can't express, really, how their kindness, compassion and honour restored my trust in people. They are an example of what we should all strive to achieve."
Restored faith in humanity because of bad credit car loans! Many people we have helped exclaimed feelings of pride that they have been given a second chance when no one else would even consider them. That is an entirely different conversation to come in a further post about 100% approved advertising and the claims made by other dealers in the area that turn away many of those same people that we have been able to help get re-established.
There are in some cases examples of our customers claiming bankruptcy and picking up a newer vehicle at EzeeCredit in the same day. One common element that all of us share whether or not we are bankrupt and looking for bad credit car loans, is that a large majority of us need vehicles. Whether it is to get to work or shuttle the kids around, cars have become for many people, a necessity of life.
As stated in the earlier post: "Laid Off? Here Are Some Ways to Ensure Your Credit Survives", EzeeCredit reports to the credit bureau on a monthly basis. What this could mean for a person experiencing bankruptcy is that you could begin rebuilding your credit score and drive a newer model, low kilometre vehicle while you are still bankrupt. A newer model vehicle with low kilometres drastically reduces the likelihood of unexpected auto repair expenses. When dealing with a bankruptcy, the last thing anyone wants is unexpected expenses that could jeopardize the success of the bankruptcy process.
So there you have it! Bankruptcy doesn't have to be a bad word and definitely doesn't mean you will have to take the bus. Bad credit car loans can help make life easier while trying to rebuild your bad credit rating. Peanut butter and chocolate are exceptional on their own, combined they become a masterpiece!